THE WAY IT WORKS:
1. Tell us the year, make, model, preferred mileage, and your price range. No finders fee or auction fee will be charged to you.
2.  
We'll email you pictures of cars with prices and auction inspection report. Then choose a car. 
3. 
Pay
NON-REFUNDABLE
 Deposit. 
Deposit must be cash or money order, while the remaining balance can be financed.
4.  
We will go get the car within 4 to 7 days, inspect it, and complete emission testing for you. We recommend you bring your own mechanic for an additional inspection in the lot. 
This is an "AS IS" cash only sale. You must get your own financing in advance.
5.  Finally, buy the car, and we'll print temp tags and you are on your way. Hard tag and title will be mailed to your home.
$16275 2010 Mercedes Benz SLK300 59k miles $9000 DEPOSIT NON-REFUNDABLE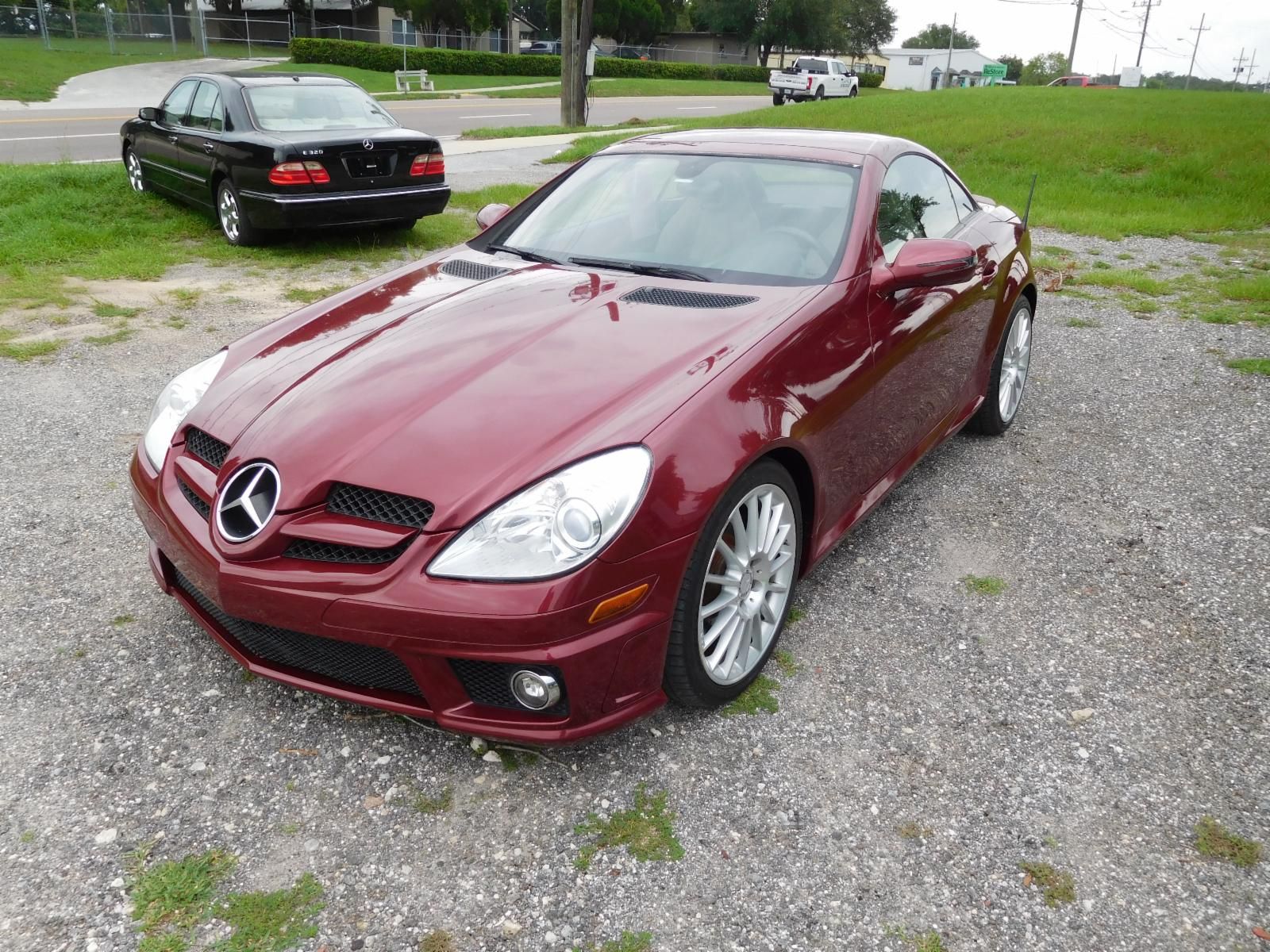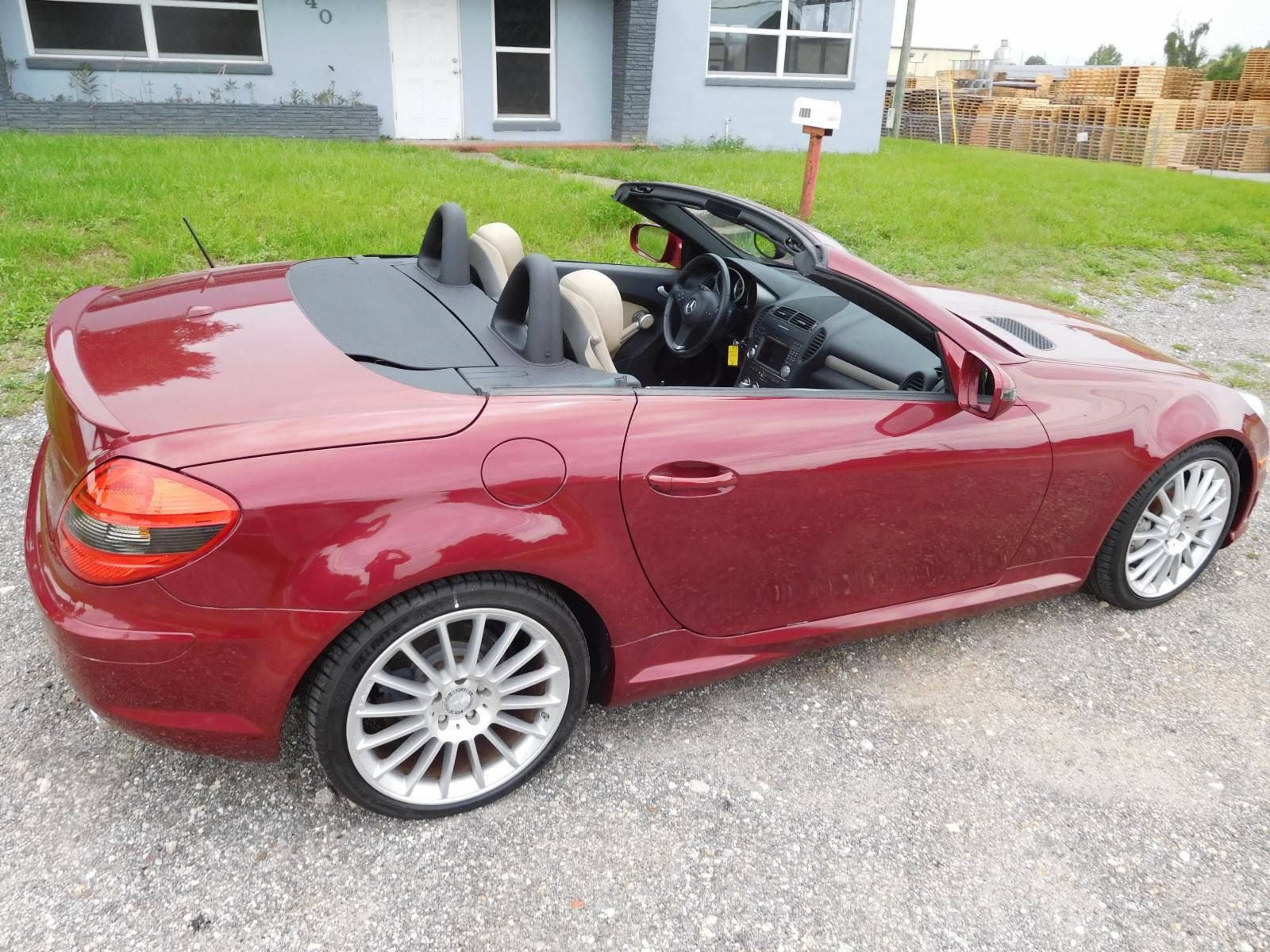 $11375 2011 Mercedes Benz SLK300 171k miles
$4000 DEPOSIT NON-REFUNDABLE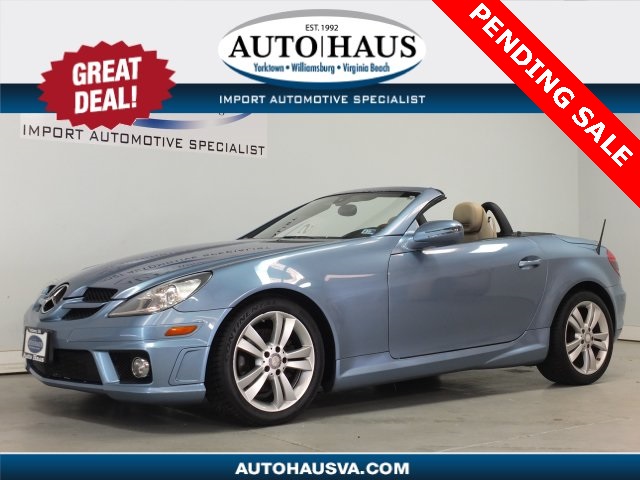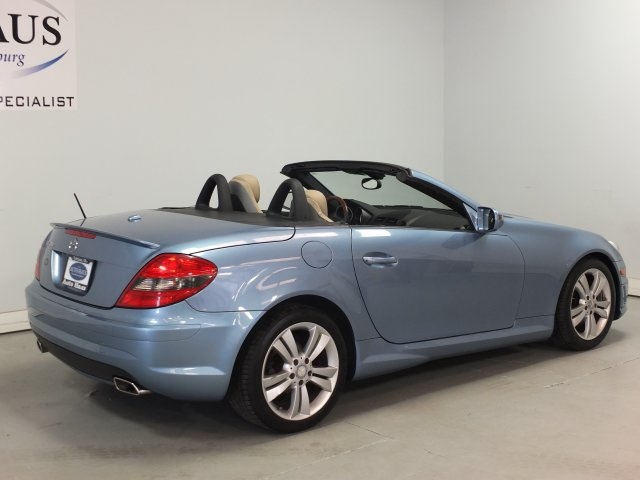 $12175 2010 Mercedes Benz S400HV Hybrid 153k miles 
$5000 DEPOSIT NON-REFUNDABLE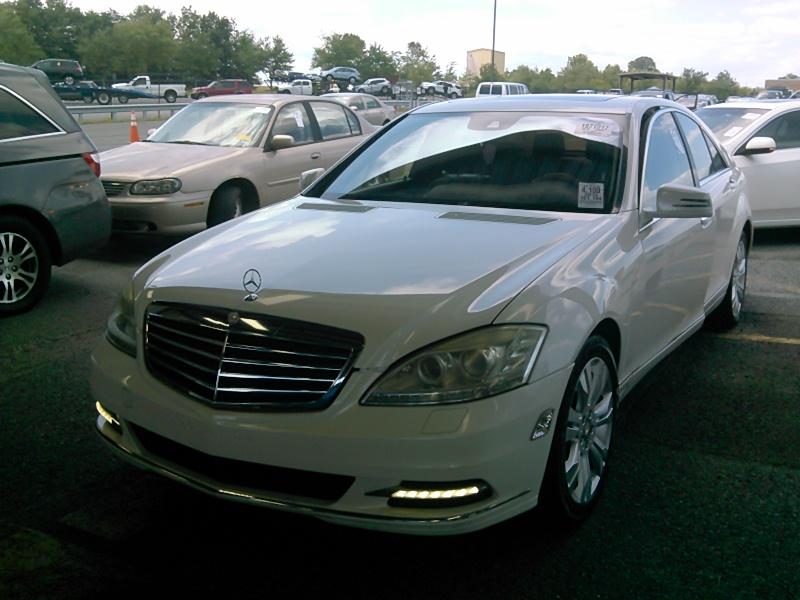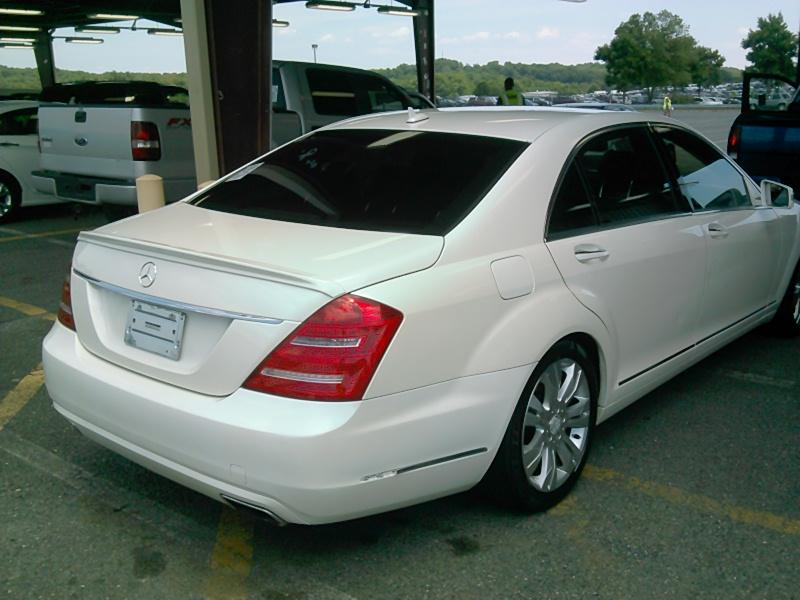 $12275 2010 Mercedes Benz S550V 153k miles 
$5000 DEPOSIT NON-REFUNDABLE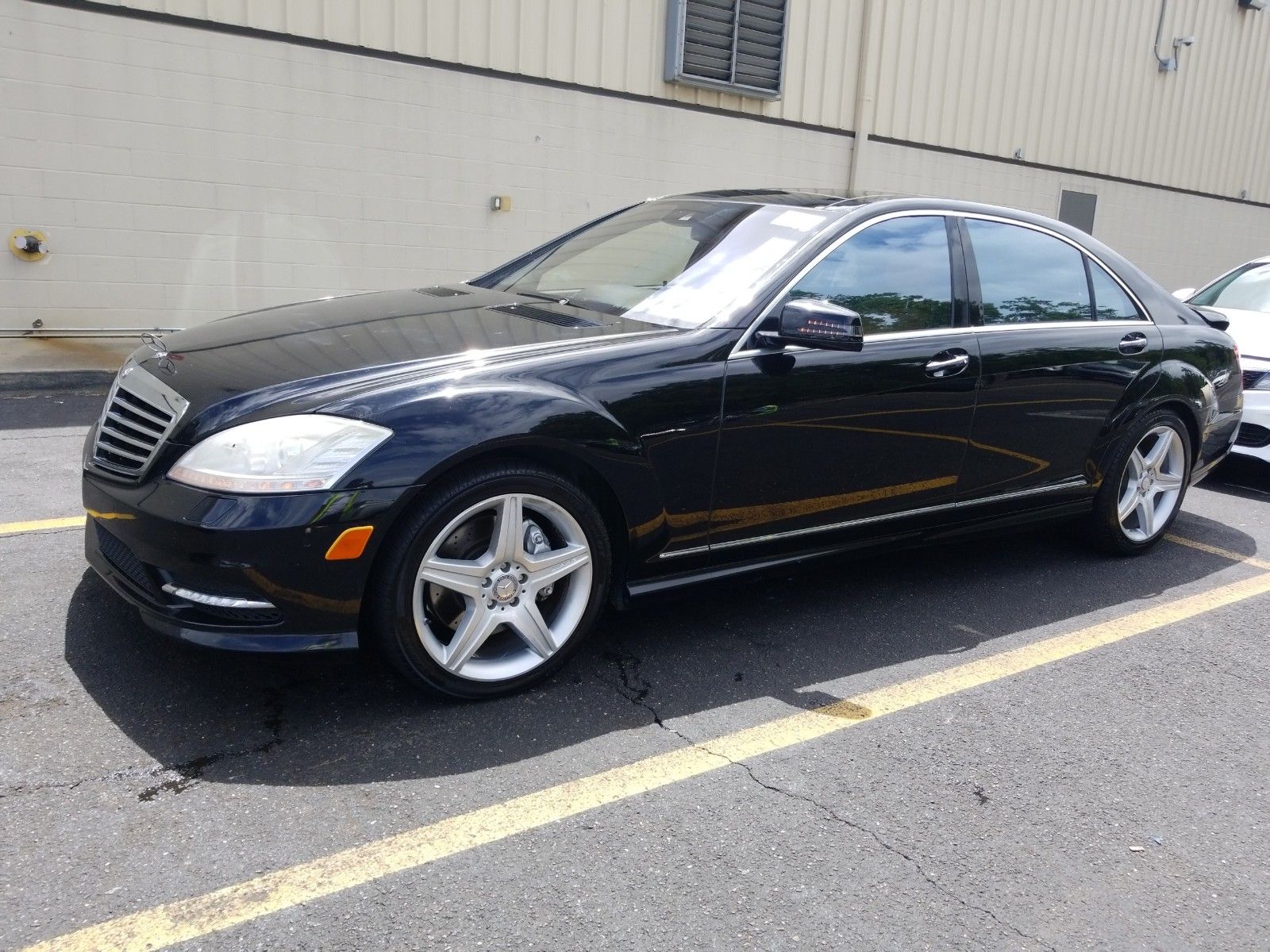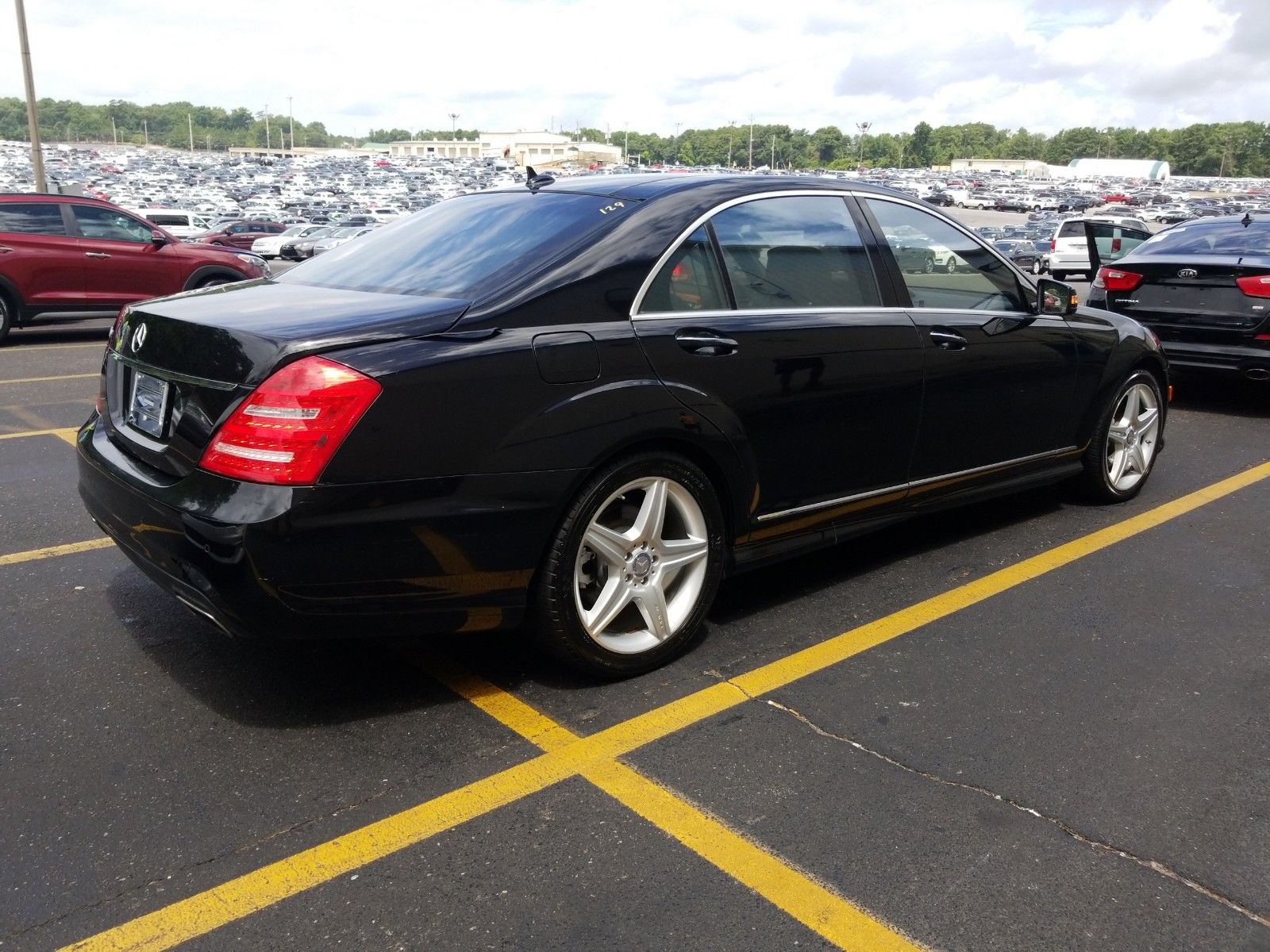 $5,175 - 2007 MERCEDES C230 6 CYL 2.5 94K MILES (3.8) $500 DEPOSIT NON-REFUNDABLE